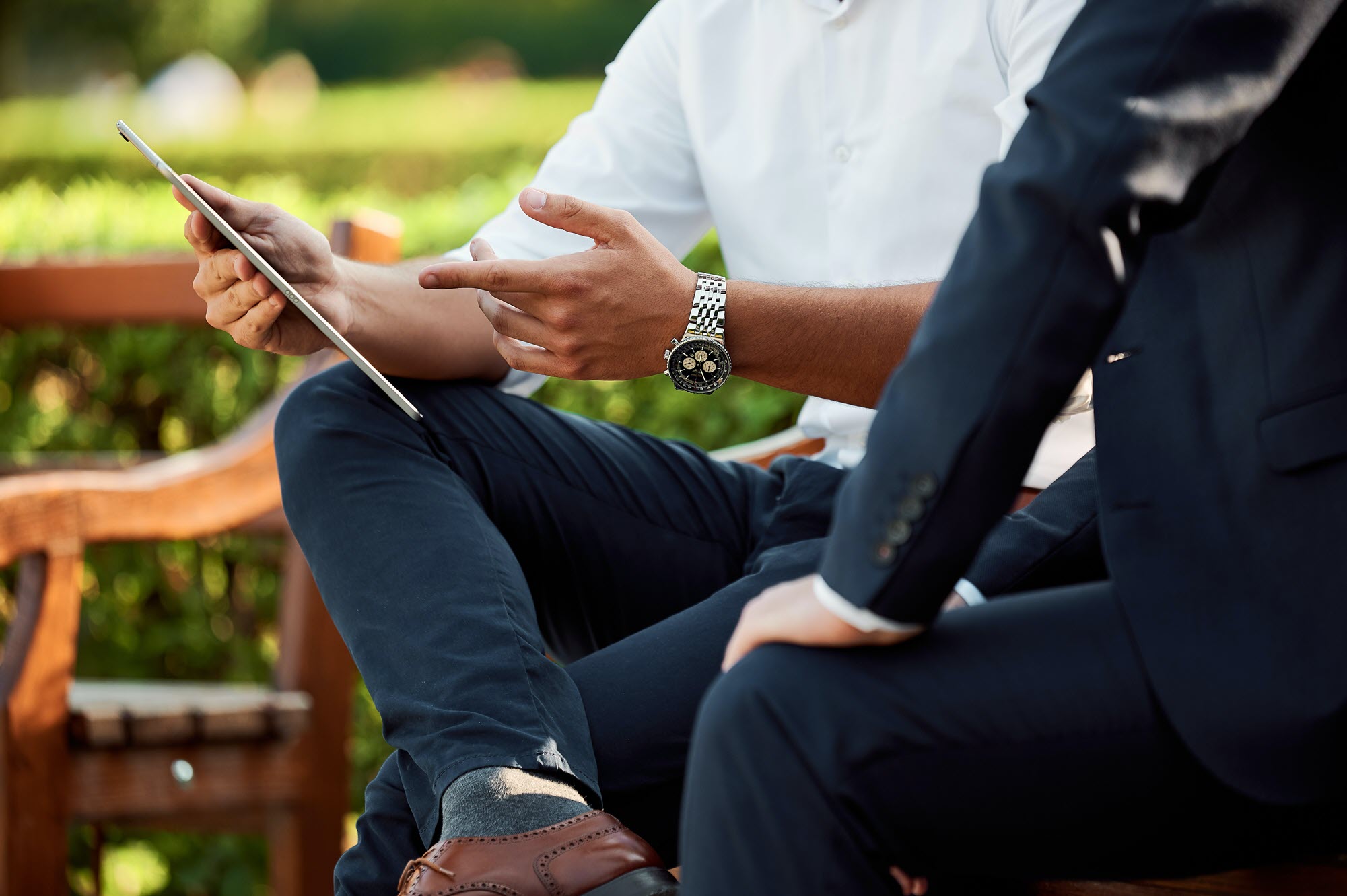 Automatic Accounting
In addition to technical support, we provides and guides customers with a fully automatic accounting solution to reduce tasks and increase business efficiency.
VietWin Accounting Software is the optimal solution for Egames business. This product not only supports quick and accurate accounting but also is a powerful assistant to help improve profitability with superior features.
Detailed Instruction
With the knowledge and ability to use VietWin Accounting Software smoothly, VSup's staffs totally understand the advantages that the software brings to customers' work as well as benefits.
Thereby, in order to encourage customers to use the Product, VSup regularly gives detailed advice, systematizes and creates instructional video from basic to advanced features, and provides online 1:1 instruction for customers.
Why Should Use Accounting Software?
– Smart management of accounts and information.
– Fully automatic accounting
– Absolute accuracy & time optimization
– User-friendly interface
– Compatible with all devices and systems
– Integrating all popular Egames systems in the market
– Safe & absolute security
– Lifetime warranty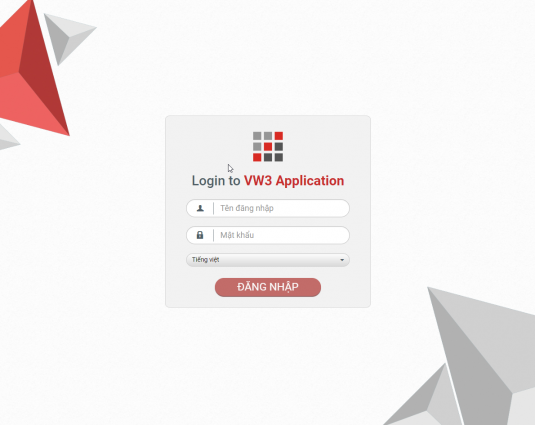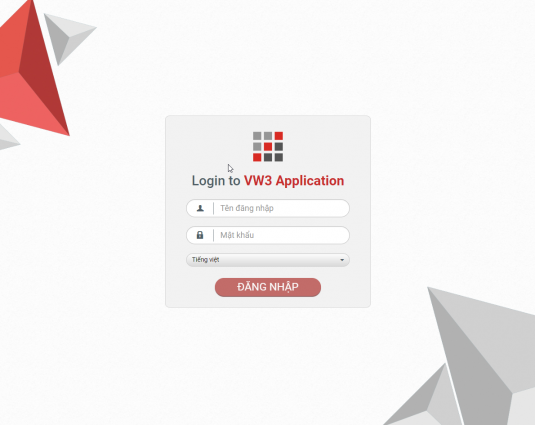 Why Should Use Accounting Software?
– Smart management of accounts and information.
– Fully automatic accounting
– Absolute accuracy & time optimization
– User-friendly interface
– Compatible with all devices and systems
– Integrating all popular Egames systems in the market
– Safe & absolute security
– Lifetime warranty